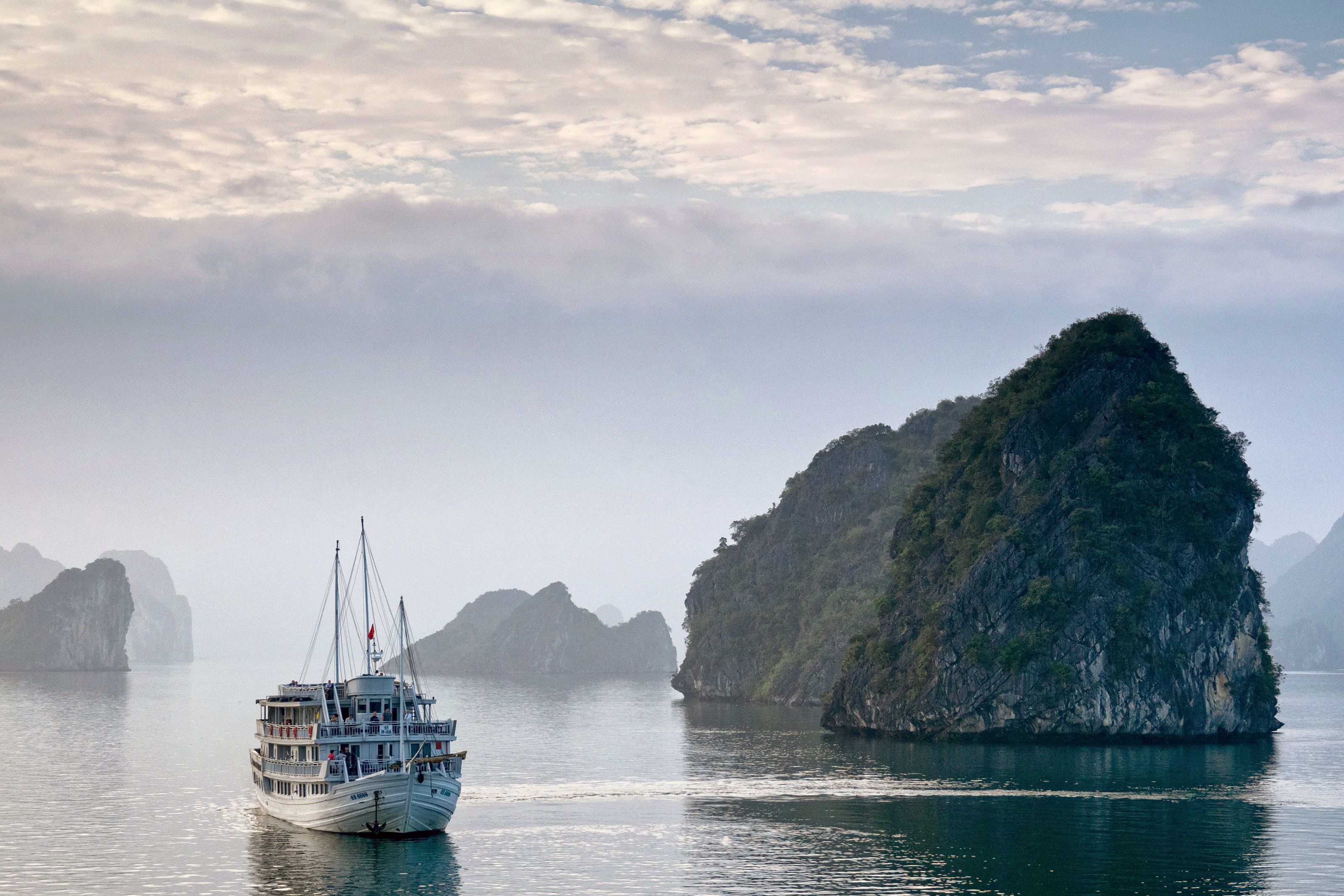 March 18 - 30, 2023
What makes this trip special:
Enjoy a cyclo tour through the Old Quarter of Hanoi.
Spend the night on a traditional junk boat exploring the beautiful Lan Ha Bay.
Enjoy lunch on a floating bamboo raft after a day spent touring the world heritage town of Hoi An.
Spend the morning at a local market purchasing foods that will be used to prepare a traditional Vietnamese meal with a private chef.
Bike the beautiful Hoi An countryside.
Take a visit to the Cu Chi Tunnels, started in 1948 to protect the Viet Cong guerrillas.
Enjoy a private dinner with traditional dance and live music in the home of the former US Ambassador to South Vietnam.
Visit the UNESCO world heritage site of Angkor Wat
Trip limited to 12 passengers.
Contact Beth Miles at miles@houlahantravel.com for more information.